NewsChannel 13: Albany County DA Opens Up About Quintuple Bypass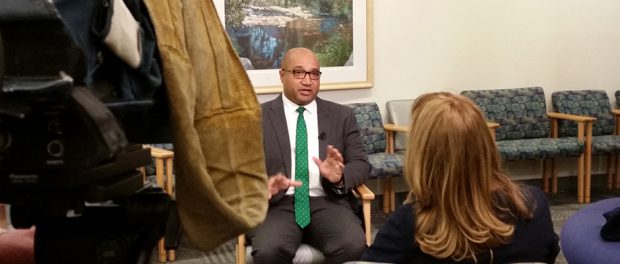 Benita Zahn at WNYT-NewsChannel 13 spoke with Albany County District Attorney David Soares about his recent experience with heart disease and his emergency heart surgery at St. Peter's Hospital.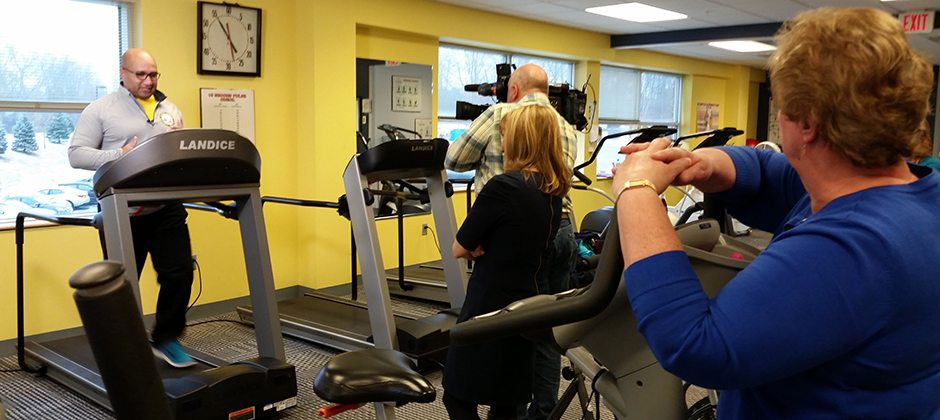 We are thankful to have been able to help DA Soares during his time of need. Many thanks to him for his kind words about our staff and the care he received at both St. Peter's Hospital and our cardiac rehabilitation centers.
We also thank him for sharing his story and helping raise public awareness about heart health. We wish him all the best for continued success on his path to recovery.
From the NewsChannel 13 segment:
In disbelief he was in danger, he first refused to go to the hospital …

Thankfully, his friend prevailed and in short order, test results showed he needed a quintuple bypass, which he underwent on Oct. 12 at St. Peter's Hospital.

"What I've learned and what I hope to give back now at this point is preventing people from experiencing the same things that I experienced," explained Soares.

…

Overall, Soares says he's taking more time for his health and he's giving a big thanks to the folks at St. Peter's Health Care who've helped him on this journey. He adds the experience has given him a new perspective on his job and helping others.
Click here to watch the segment.