Spectrum News: Child Feeding Rooms Open in Albany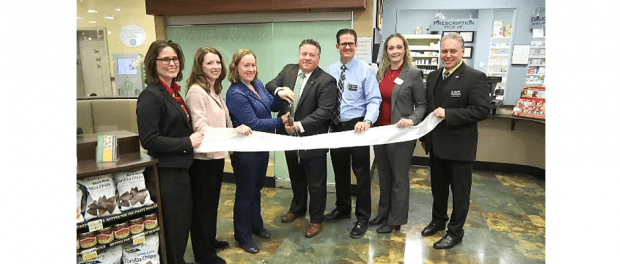 Spectrum News aired a story on the opening of two new lactation rooms in Albany County. The rooms were supported, and made possible through a grant administered by St. Peter's Health Partners (SPHP) Community Health Programs.
The designated spaces are designed to make breast- and bottle-feeding in public easier for families. The rooms are located at the ShopRite of Albany and at the Whitney M. Young, Jr. Health Center in Albany.
From the story:
"When you're out shopping and your baby is hungry, you can't say 'hey, hold off for another hour until I get out of the grocery store,' " said Albany County Executive Dan McCoy. "To go into a private room, to take 20 minutes to relax, you know, and let the baby breast feed, and if you have other children with you, it gives them the opportunity to also be in the room where you can keep an eye on them."
Click here to see Spectrum's coverage.