Spectrum News: HPV and the Dangers it Poses to Kids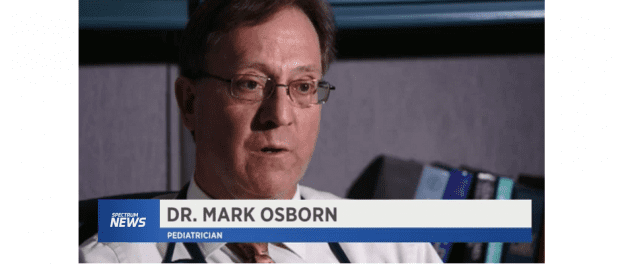 Spectrum News aired a story on the dangers HPV poses to kids. Reporter Julie Chapman spoke to Mark Osborn, M.D., Chief of Pediatrics for St. Peter's Hospital and a provider with St. Peter's Children's Health Center, about what parents can do now to help prevent their daughters or sons from contracting the virus. She also interviewed radiation oncologist Duncan Savage, M.D., of St. Peter's Cancer Care Center, about prevention efforts.
Click here to watch the story.