The Record: St. Peter's Health Partners Receives Integrated Care Certification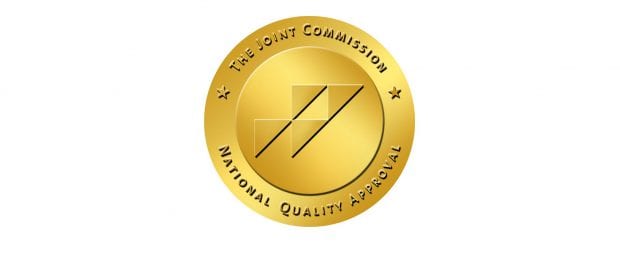 The Record published a story on the Integrated Care Certification awarded to St. Peter's Health Partners (SPHP) by The Joint Commission. SPHP is the first organization in New York state, and one of only a few in the United States to receive this prestigious honor.
SPHP affiliates and practices included in the certification are Samaritan Hospital, Sunnyview Rehabilitation Hospital, Eddy Visiting Nurse and Rehab Association, Troy Internal Medicine and Troy Medical Group.
From the article:
Officials said the certification demonstrates SPHP's focus on improving care coordination across the continuum of care, particularly as it relates to information sharing, transitions of care, hand-off communications, and other key activities impacting patients moving between the hospital and outpatient care settings.
Click here to read the full story.