Spectrum News: Infectious Disease Experts Tell Public Not to Panic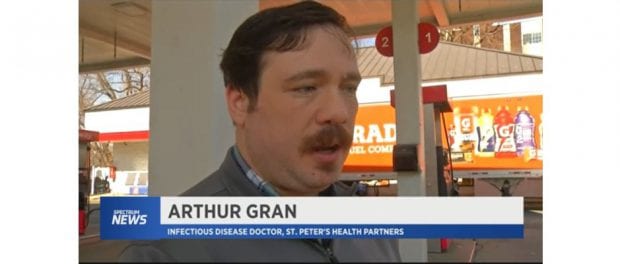 Spectrum News interviewed Arthur Gran, M.D., of Troy Infectious Disease, for its story on preventing the spread of COVID-19. Dr. Gran said the most important things you can do are not panic and make sure you practice good hygiene habits like washing your hands frequently.
Click here to watch Spectrum's report.