Times Union: New Local Hires and Promotions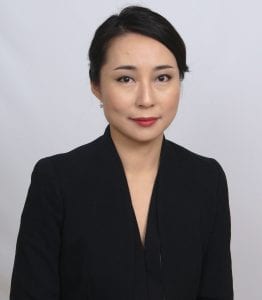 Several new hires at St. Peter's Health Partners are featured in the Times Union's "On the Move" section. Four new providers and advanced practice providers are mentioned: Robert Kelty, M.D., Neema Afejuku-Adelaja, M.D., Hiromi Mahon, M.D., and Erica Lydon, FNP-BC.
You can view the listing HERE.