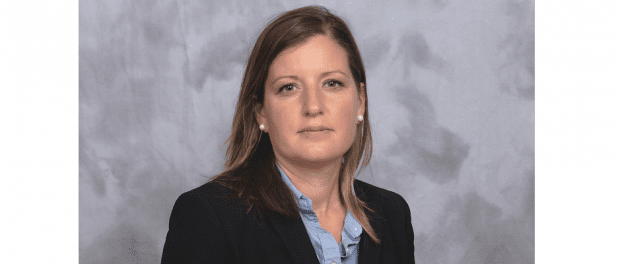 The Times Union has posted news of several new hires at St. Peter's Health Partners, including new providers and advanced practice providers. The weekly list highlights new additions to area businesses.
From the post:
HEALTH CARE

ST. PETER'S HEALTH PARTNERS

Sarah Mazzaferro joined St. Peter's General Surgery as a physician assistant.

Elizabeth Marshall joined Albany Thoracic and Esophageal Surgery. Marshall is board-certified in thoracic surgery.

Heidi Buel joined St. Peter's Vascular Associates. A board-certified nurse practitioner, Buel previously worked at the Vascular Group.
Click here to view the full posting.