Times Union: Planning for a 'pig in a python'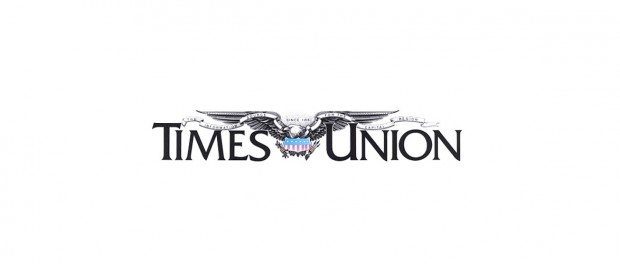 The Times Union published a story about how thousands of jobs are opening up in Capital Region as Baby Boomers retire and move out of the workforce. Judy Gray, a vice president for human resources at St. Peter's Health Partners, contributed to the story.
At St. Peter's Health Partners, the average age of a nurse is 48, said Judy Gray, vice president of human resources. And 26 percent of the workforce is 55 or older. St. Peter's, like other health care providers, expects demand for its services to grow as the population ages.

It plans an internal job fair later this month for employees who want to explore different job opportunities at St. Peter's.

"We know we'll fill a number of positions due to the aging of our workforce," Gray said. Overall, St. Peter's Health Partners has about 13,000 employees.
Click here to see the full story.