Times Union: Removing Legal Woes From Health Care Battles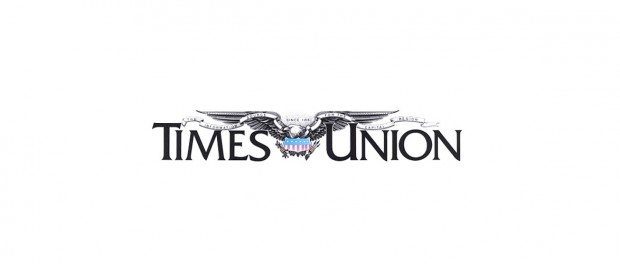 The Times Union published an article about St. Peter's Health Partners and Albany Law School launching a new Medical-Legal Partnership, which will connect law students to represent eligible patients and their families.
From the story:
Legal services could include items like wills, health care proxies, guardianship of children, health insurance coverage, real estate transactions, housing disputes, or powers of attorney, said Dr. James Reed, president and CEO of St. Peter's Health Partners. Students would be overseen by professors at the school's Clinic & Justice Center.

"This stands to make a tremendous impact on the health, quality of life and peace of mind of many patients," he said.

Law school Dean Alicia Ouellette said having students work with patients provides them valuable experience with real-life situations and strengthens the school's health law program.

"This type of partnership benefits everyone, including the community," she said.
Read the full story here.