Times Union: SEEN: A Tradition of Caring Reception and Catherine McAuley Presentation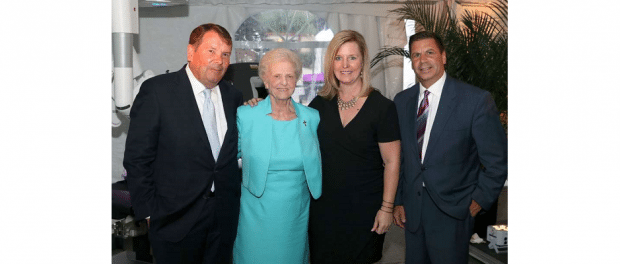 Were you seen at the "A Tradition of Caring" reception and Catherine McAuley Award presentation honoring Sr. Katherine Graber, RSM?
The event was held at St. Peter's Hospital on Tuesday, June 5, 2018.
Click HERE to view a photo gallery of the event.