Times Union: Swim program offers potentially life-saving lessons for kids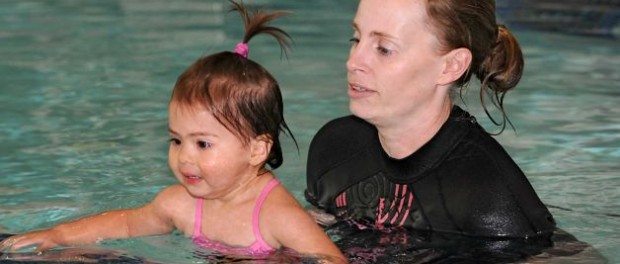 The Times Union wrote a story about how, as summer approaches, parents everywhere are challenged to discover new ways to keep young kids safe around water beyond the traditional safety lecture, adult supervision or pair of swimmies. Diane Tenenbaum, MD from St. Peter's Family Health Center, a practice of St. Peter's Health Partners Medical Associates (SPHPMA), was interviewed for the article.
See the full story here.