Troy Record: Palliative Care Groups Joining Forces to Support More Patients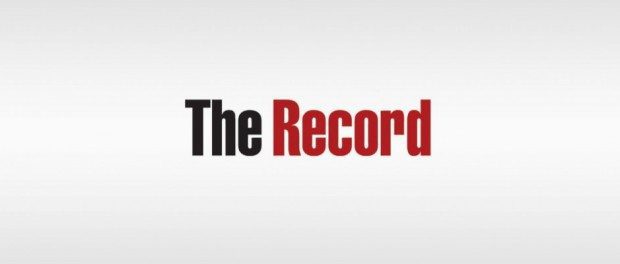 The Record published a story about St. Peter's Health Partners affiliates launching a new fundraising campaign for palliative care services.
SPHP's palliative care services offers specialized medical care for seriously ill patients to relieve them of the symptoms, pain, and stress of living with serious illness.
Palliative care patients suffer from serious or chronic illnesses, such as cancer, congestive heart failure, chronic obstructive pulmonary disease, kidney failure, Alzheimer's, Parkinson's, and ALS.
Read the full story here.