Troy Record: Albany Memorial Hospital, Samaritan Hospital Formally Merge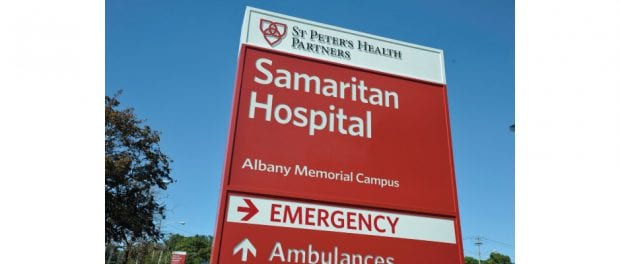 The Troy Record published a story on merger of Samaritan and Albany Memorial Hospitals. The two sites formally merged into one legal entity on January 1.
From the article:
As previously announced, the merger will have no impact on the services or care provided at either facility.

As a result of the merger, officials said Albany Memorial will become a remote location of Samaritan Hospital. All services previously licensed under Albany Memorial Hospital will become licensed and operated under Samaritan Hospital.