NewsChannel 13: Cholesterol Screening Crucial for Kids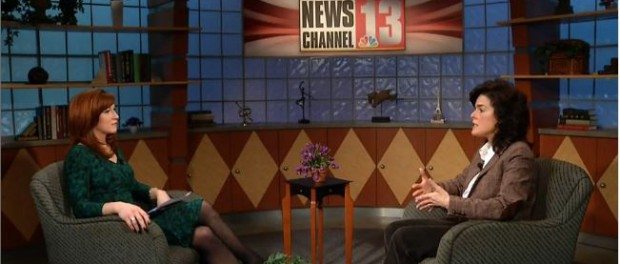 In the December 2015 issue of Pediatrics, the American Academy of Pediatrics issued a new recommendation that all kids should be screened for high cholesterol at their annual well-child visits — not only those who might be at increased risk.
Diane Tenenbaum, M.D. from St. Peter's Family Health Center, a practice of St. Peter's Health Partners Medical Associates (SPHPMA), was interviewed for a segment on WNYT-NewsChannel 13 on the need for cholesterol screening in the pediatric population.
See the full story here.