WAMC: Medical Monday – Cardiology With Dr. Robert Phang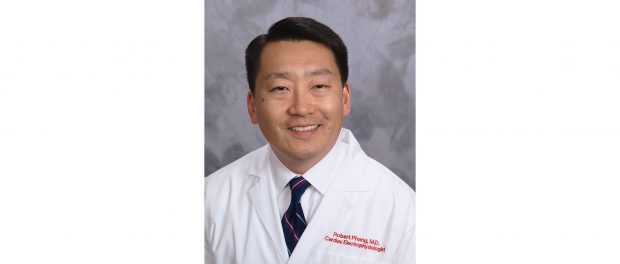 Robert Phang, M.D., a cardiac electrophysiologist with Albany Associates in Cardiology, a practice of St. Peter's Health Partners Medical Associates, appeared on WAMC's Medical Monday. Dr. Phang discussed heart rhythm disorders such as atrial fibrillation and ventricular tachycardia.
Click here to listen to WAMC's program.