WAMC: Medical Monday with Dr. William Douglas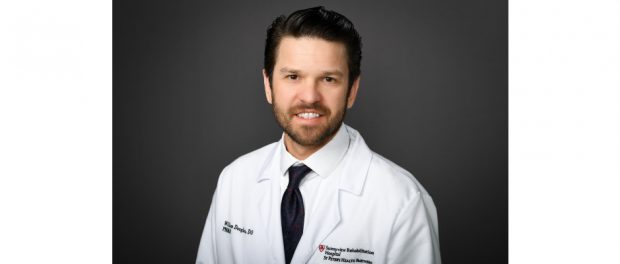 William Douglas, D.O., of St. Peter's Musculoskeletal Medicine, appeared on WAMC's Medical Monday.
During the program, Dr. Douglas discussed non-surgical treatment options for a variety of joint, muscle, and nerve problems which can often be the source of chronic pain.
Click here to listen to WAMC's program.