WNYT: World Breastfeeding Week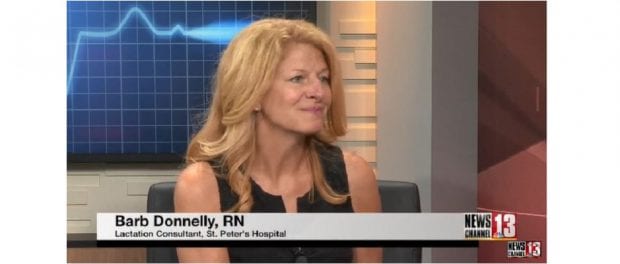 Barb Donnelly, RN, IBCLC, lactation consultant at St. Peter's Hospital, was a guest on WNYT's Live at Noon on August 1 to mark the beginning of World Breastfeeding Week. Donnelly discussed the barriers to successful breastfeeding, and how everyone can help empower nursing mothers.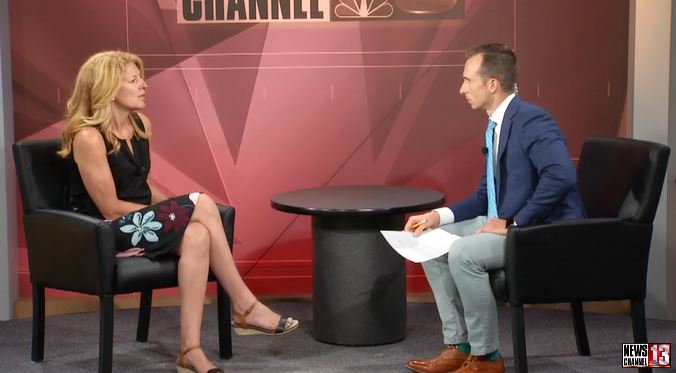 Click here to watch WNYT's interview.