SPHP to Participate in World Breastfeeding Week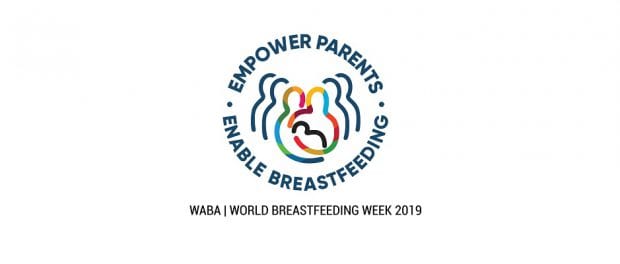 Being a new mother is not easy, and for some, making the decision to breastfeed is not so easy either. While most women are aware that a mother's milk is the best source of nutrition for their infant, many barriers to breastfeeding exist: lack of knowledge about breastfeeding; misconception that formula is equivalent; lactation problems; poor family and social support; unsupportive employers; and concern about feeding in public.
"All of the research tells us that moms need support to establish a successful breastfeeding relationship with their baby," said Barb Donnelly, RN, IBCLC, a lactation consultant at St. Peter's Hospital. "A lot of that support comes from other mothers who have breastfed, from her partner and family, and also from the community. That means encouraging her when she might be having trouble, and giving her private space to nurse and time to do so."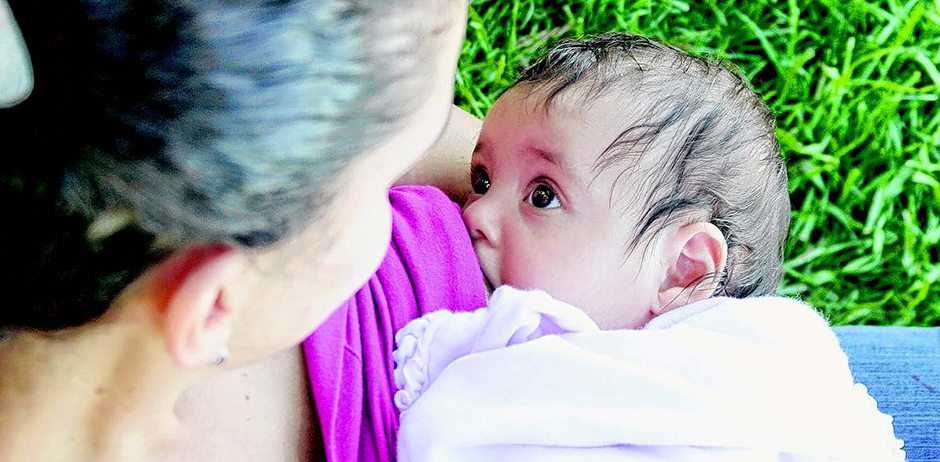 In recognition of World Breastfeeding Week (Aug. 1 – Aug. 7), St. Peter's Health Partners (SPHP) is proud to support this year's theme of Empowering Parents, Enabling Breastfeeding.
Throughout the week, SPHP will host several events aimed at promoting breastfeeding and supporting nursing mothers, including at St. Peter's Hospital.
As the first hospital in the Capital Region to receive Baby-Friendly designation, St. Peter's Hospital has set the bar high when it comes to encouraging new mothers to breastfeed. Considered the gold standard in maternity care, the Baby-Friendly designation means that St. Peter's offers an optimal level of care for breastfeeding mothers and their babies. The hospital encourages skin-to-skin contact between the parent and baby within the first hours of the baby's birth; breastfeeding within the first hours of the baby's birth; and rooming-in for newborns. These efforts aim to encourage women to successfully initiate and continue breastfeeding their babies.
On Aug. 2 and Aug. 5, St. Peter's Hospital will have a breastfeeding education display up along Main Street. There will be nutrition notes for breastfeeding moms, healthy hints for moms-to-be, and a gift basket raffle. A lactation specialist and peer counselor will be on hand as well to answer questions. On August 6, the hospital will host a free breastfeeding parent class on August 6. Registration is required (518-525-1388).
Also on August 6, SPHP Community Health Programs will host a grand opening celebration for the nation's newest Baby Café. Located at 301 Washington Avenue in Albany, the SPHP Baby Café at the Baby Institute offers a space for mothers to relax, share tips and techniques, and socialize with others moms. Free, one-on-one breastfeeding assistance is also available from certified lactations specialists and peer counselors. The café is open Tuesdays from 10 a.m. to Noon.
SPHP offers lactation and breastfeeding support services at St. Peter's Hospital and at the Burdett Birth Center in Troy. For more information on services at St. Peter's Hospital, call 518-525-1400. For information on services at Burdett Birth Center, call 518-271-3393.