WRGB: Area Hospitals Warn of Increased ER Wait Times Due to COVID Surge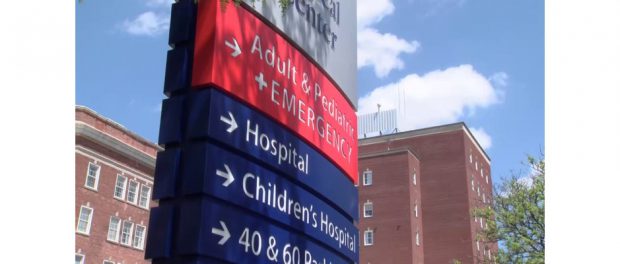 WRGB/CBS6 reported on the warning from St. Peter's Health Partners, Albany Medical Center, and Ellis Medicine, about longer wait times in hospital emergency departments.
From the story:
In a joint statement, officials say they have seen an increase in patient volume due to COVID, which could mean longer wait times at area ERs.

"Between our current inpatient numbers and the surge in COVID cases, all of our area's emergency departments are reporting longer wait times for patients seeking care. We understand that people are frustrated with the longer wait times and ask for their patience and respect for our health care providers."
Click here to read WRGB's report.