WTEN: Curbing the Vaping Epidemic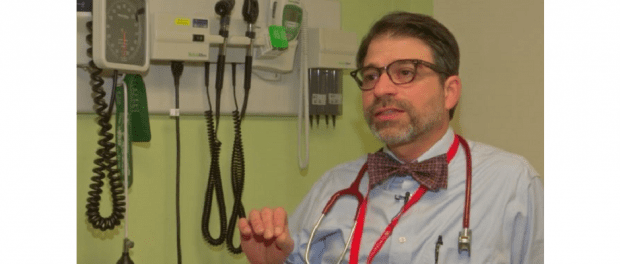 Nathan Graber, MD, a pediatrician at St. Peter's Pediatrics in Clifton Park, was interviewed by WTEN about the dangers of vaping.
From the story:
The FDA calls Juuling among teens an epidemic. Juuling or vaping involves puffing on vaporized liquid nicotine. It's heated up with a coil inside a "flash-drive like" pod. But many kids are unaware they're inhaling nicotine according to a local pediatrician,  Dr. Nathan Graber with St. Peters Pediatrics in Clifton Park. Graber says nicotine can be harmful particularly to the developing brain and with adolescents, their brains are not done developing.
Click here to watch WTEN's report.