WTEN: Honor Guard Paying Tribute to Nurses in the Capital Region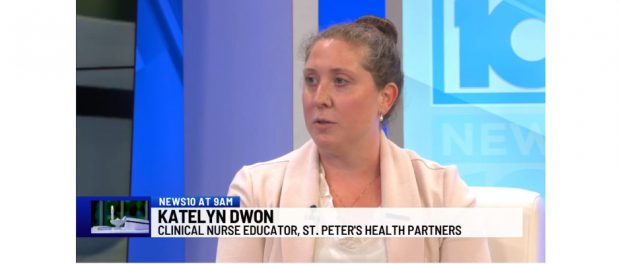 Katelyn Dwon, MS, RN, clinical nurse educator and nurse residency program coordinator for St. Peter's Health Partners, appeared on WTEN/News10 to discuss the Nurse Honor Guard of the Capital Region. Dwon, who also works in the emergency departments at Albany Memorial and Samaritan Hospital, is one of the local group's founders.
The Nurse Honor Guard, comprised of NP, RN, and LPNs, recognizes and pays homage to men and women who have dedicated their professional lives to nursing. At the time of a nurse's death, the honor guard will perform the Nightingale Tribute at the individual's funeral or memorial service. The effort helps shine a line on nurses' dedication to their chosen profession and helps ease mourners' grief during their time of loss.
To watch WTEN's interview, click here.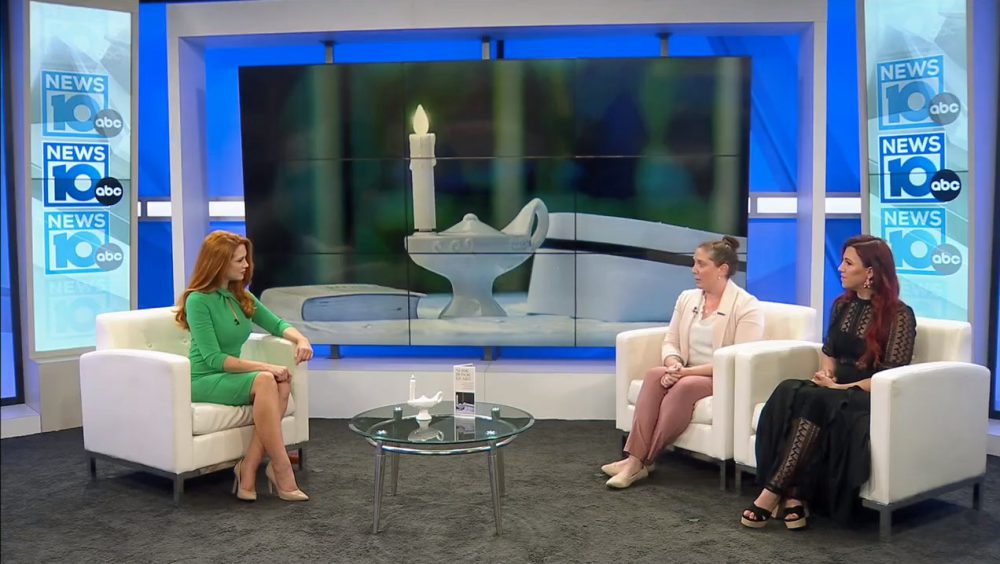 To sign up for the Nurse Honor Guard of the Capital Region or to learn more, contact Katelyn Dwon : nursehonorguardcapregion@gmail.com