WTEN: HPV vaccination rates up among New York adolescents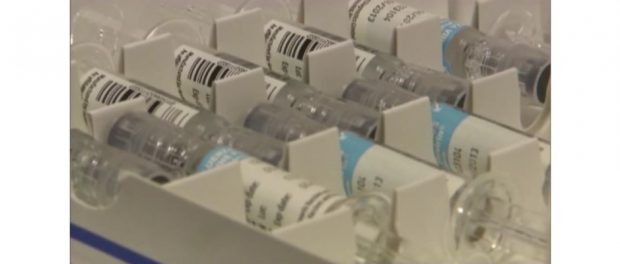 As part of a story on rising HPV vaccination rates among adolescents, WTEN/News10 spoke to Mark Osborn, M.D., Chief of Pediatrics for St. Peter's Hospital, and a provider with St. Peter's Health Center for Children.
From the report:
"Just five years ago, the HPV immunization rate in our office was roughly 25 percent," said Dr. Osborn. "It's now up to 70 percent, which is consistent with gains seen across New York state."

HPV vaccination rates among 13-year-olds for seven Capital Region counties were included in the report. Warren County had the highest rate of vaccination (35%), followed by Albany County (29.4%), and Greene County (27.1%). Schoharie (16.5%), Columbia (21.7%), and Saratoga (22.3%) Counties had the lowest rates. Washington County had a rate of 23.6%.
Click here to watch WTEN's full report.