WTEN: Rensselaer County Working to Curb Sudden Spike in Overdoses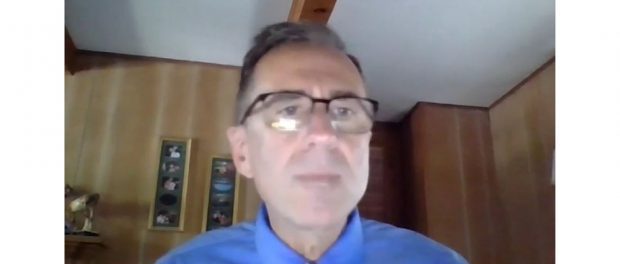 William Bean, manager of St. Peter's Addiction Recovery Center in Saratoga Springs, appeared on WTEN/News10 to discuss how the Capital Region is experiencing a rise in fatal overdoses over this time last year.
From the story:
"What we're seeing in the street, particularly now, is exceptionally scary," said Bean. "Help is available in many different ways, either through treatment or through information."
Click here to watch WTEN's report.