WTEN: St. Peter's Health Partners CEO announces retirement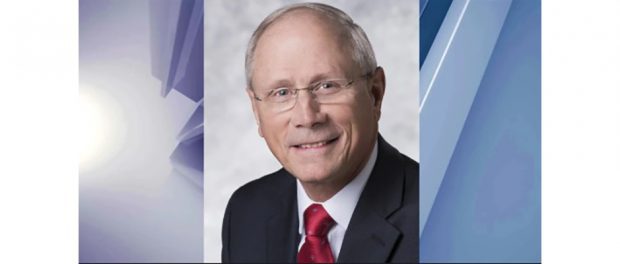 Following a year of planning for the transition, James K. Reed, M.D., president and chief executive officer of St. Peter's Health Partners (SPHP) and St. Joseph's Health in Syracuse will be retiring from his position at the end of the year.
Reed has spent more than a decade in executive leadership at St. Peter's, part of a storied, 30-year career in healthcare.
Click here to read WTEN's story.