WNYT: CEO of St. Peter's Health Partners prepares for retirement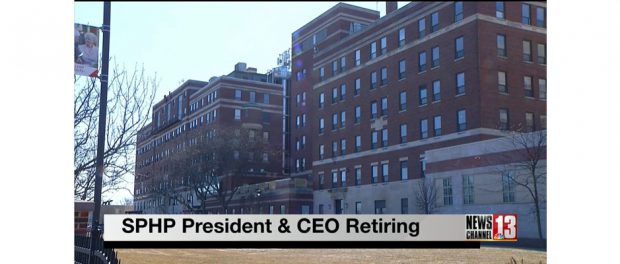 After more than a decade on the job, Dr. James Reed – the president and CEO of St. Peter's Health Partners – will be retiring at the end of the year, reported WNYT – NewsChannel 13.
From the story:
Dr. James Reed has spent the last year planning for this transition. Reed has spent more than a decade in executive leadership at St. Peter's, part of his 30-year career in health care.

In October 2012, he became the first individual to hold the position of president and CEO.

Dr. Steven Hanks, the current COO, will assume the role of system president and CEO on Jan. 1.
To view the story, click HERE.