WTEN: St. Peter's Health Partners Combines Mental Health Services with Primary Care Practices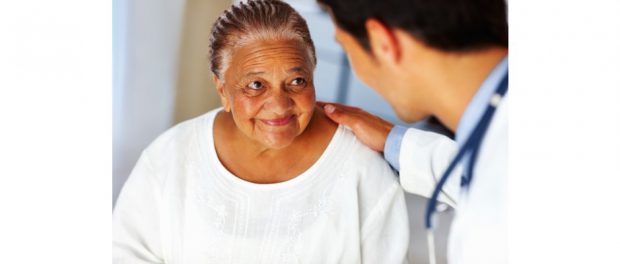 St. Peter's Health Partners' new Integrated Behavioral Health program was featured in an online article by WTEN/News10.
The Centers for Medicare and Medicaid Services (CMS) has given this new Integrated Behavioral Health model Best Practice Recognition in its CMS Primary First Spotlight, a National CMS publication for Primary Care Practices enrolled in the program across the nation.
From the story:
St. Peter's Health Partners provides primary care practices with a behavioral health manager and a consulting psychiatrist in the treatment of patients that express symptoms of depression, anxiety, or other mental health-related issues. Patients can then receive immediate treatment within their primary care practices with whom they would most feel at ease.

"This is not unique to St. Peter's. It's a large problem in our country," said Susan Mrakovcic-Kane, Supervisor, Social Services, Care Coordination at SPHP. "If treatment is kept in place with primary care physicians across the country, tens of thousands more patients could be reached."
Click here to read the full article.