WNYT: Health Beat – Renewed Push for Women to Undergo Mammograms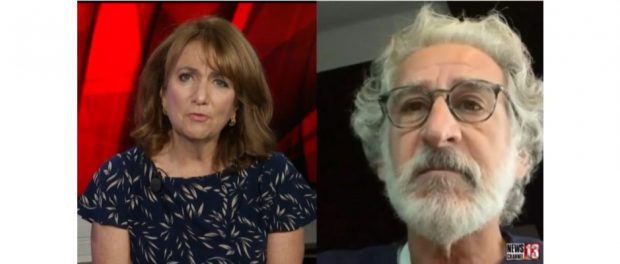 Many women put off their annual breast cancer screening during the pandemic. As Andrew Warheit, M.D., medical director for breast imaging at St. Peter's Health Partners, discusses on WNYT's Health Beat, that decision to delay screening can have potentially serious consequences.
Click here to watch Dr. Warheit's interview.