Three Eddy Nursing Homes Recognized for Quality and Performance by NYS Nursing Home Quality Initiative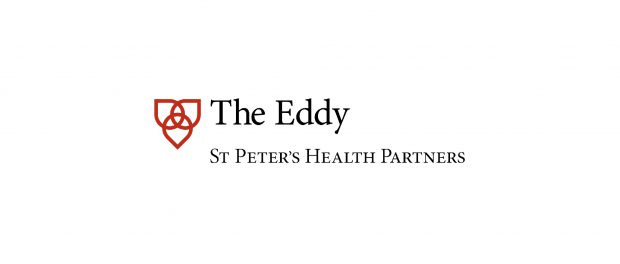 Three nursing homes operated by The Eddy not-for-profit network of continuing care services were recognized by the New York State Department of Health's Nursing Home Quality Initiative (NHQI) as "top-performing facilities." The three are among only four such facilities named in the immediate Capital Region.
The Eddy Memorial Geriatric Center in Troy, Our Lady of Mercy Life Center in Guilderland, and St. Peter's Nursing and Rehabilitation Center in Albany were listed on the health department's NHQI list as having achieved the "top quintile" in each NHQI over the last three years – 2013, 2014, and 2015.
The NHQI is an annual quality and performance evaluation project to improve the quality of care for residents in Medicaid-certified nursing facilities across the state. Nursing homes are rated on a point system based on numerous quality and performance measures in the components of quality, compliance, and efficiency during the previous calendar year. On-site inspections are also conducted as part of the survey process and included in the scoring.
"We are committed to providing high quality and compassionate care for all our residents and we are pleased that three of the four skilled nursing centers recognized in the region are Eddy facilities," said Kim Baker, chief executive officer of The Eddy. "This achievement truly reflects the hard work and dedication of our staff in everything we do."
Baker urges families and caregivers in search of nursing home care to become educated, visit different facilities, and meet the staff at different centers so they can witness the care firsthand. For more information on skilled nursing services, please call The Eddy's centralized referral line at 518-382-4502, or visit www.nehealth.com/Senior_Services/Nursing_Homes/.
For more information on the Nursing Home Quality Initiative, please visit https://www.health.ny.gov/health_care/medicaid/redesign/nursing_home_quality_initiative.htm.