NewsChannel 13: Eddy Health Alert Offers Safety for Seniors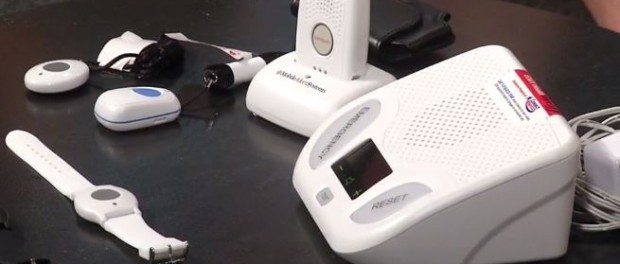 Seconds count when it comes to any kind of a medical emergency for seniors, whether in their home or while on-the-go. Kathy Leonard of Eddy Health Alert talks with NewsChannel 13 about new GPS technology now available in medical alert systems to help at-risk seniors.
See full story here.