Albany Associates in Cardiology Welcomes Dr. Nitin Verma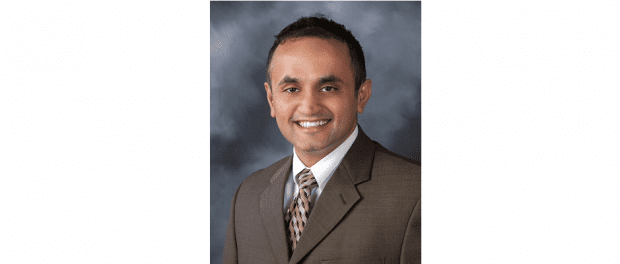 Nitin Verma, M.D., has joined Albany Associates in Cardiology (AAC), a practice of St. Peter's Health Partners Medical Associates.
A board-certified cardiologist, Dr. Verma practices non-invasive cardiology as part of AAC's inpatient service team at St. Peter's Hospital.
Dr. Verma received his medical degree from Kasturba Medical College in Manipal, India. He completed a residency in internal medicine at Creighton University Medical Center in Omaha, Nebraska, and a fellowship in cardiology at Lehigh Valley Health Network in Allentown, Pennsylvania.
Albany Associates in Cardiology is welcoming new patients at its office at 2 Palisades Drive in Albany. Click here to make an appointment, or call 518-458-2000.
St. Peter's Health Partners Medical Associates, with more than 350 physicians and advanced practitioners in more than 80 locations, is affiliated with St. Peter's Health Partners – the region's largest and most comprehensive not-for-profit network of high-quality, advanced medical care, primary care, rehabilitation, and senior services