CapNY: Healthcare Professionals Taking the Lead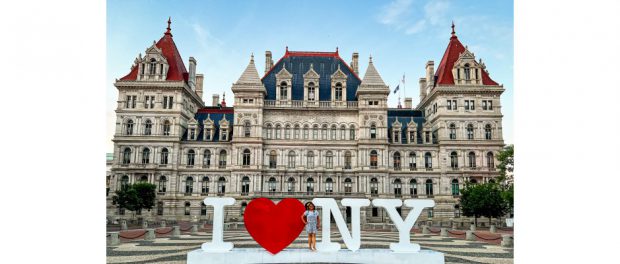 Five female physicians from St. Peter's Health Partners are featured on the Center for Economic Growth's (CEG) website, CapNY. The site is a talent attraction initiative from CEG, developed to help tell the communities' collective story and highlight all the wonderful things the Capital Region has to offer.
For its feature article, CEG profiled Vishwala Kasbekar, M.D., of Capital Region Family Healthcare; Sarah Pesek, M.D., of St. Peter's Breast Surgery; Thea Dalfino, M.D., chief medical officer, SPHP Acute Care; Catherine Adams, M.D., chief of palliative medicine at St. Peter's Hospital; and Holly Payne, M.D., of St. Peter's Pediatrics.
To learn more about these healthcare leaders and why they love SPHP and the Capital Region, click here.