Eddy Alzheimer's Services Awarded $1 Million Federal Grant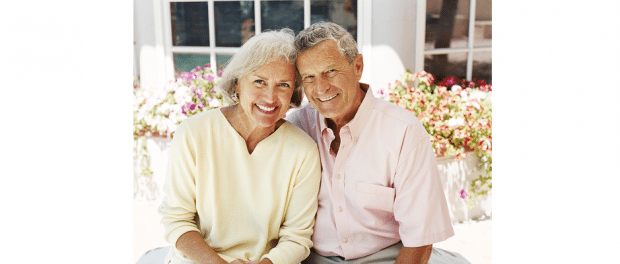 The U.S. Department of Health and Human Services has awarded a $962,948 grant to Eddy Alzheimer's Services (EAS), a part of St. Peter's Health Partners (SPHP). The award, distributed by the agency's Administration on Community Living, will help support programs to address service gaps in the Capital Region community related to Alzheimer's disease and related dementias (ADRD).
In its 2018 report, the Alzheimer's Association estimates 5.7 million Americans are currently living with Alzheimer's disease. Approximately 16.1 million Americans are providing unpaid care. The toll that the disease takes on these caregivers is devastating, affecting them emotionally, financially and physically.
With this three-year federal grant, EAS will expand support programs for individuals living alone with ADRD, as well as for caregivers. The funding will also expand evidence-based and people-centered services including in-home behavioral consultations and the Savvy Caregiver programs, which provide caregivers valuable information and tools for both providing care to others as well as taking care of themselves.
Andrew DeLollo, grant manager for Eddy Alzheimer's Services at SPHP, said this grant funding will make a significant impact toward helping patients and their caregivers navigate the challenges of this disease.
"We are very excited to now be able to provide free supportive services to individuals living alone at home with Alzheimer's disease so that they may maintain their independence and remain in their home," DeLollo said. "This funding will help to amplify the work we are already doing, and further St. Peter's Health Partner's mission of being a transforming healing presence in the communities we serve."
The grant will also allow EAS to introduce training for staff of Wildwood Programs, Inc., and Center for Disability Services, in how best to care for individuals with ADRD and intellectual or developmental disabilities.
Eddy Alzheimer's Services is a member of the SPHP Continuing Care division. SPHP is proud to offer a comprehensive range of programs and services to help individuals with Alzheimer's disease – and their families – deal with the challenges posed by this debilitating disease.