Fall into Fashion ALS Event Raises $3,000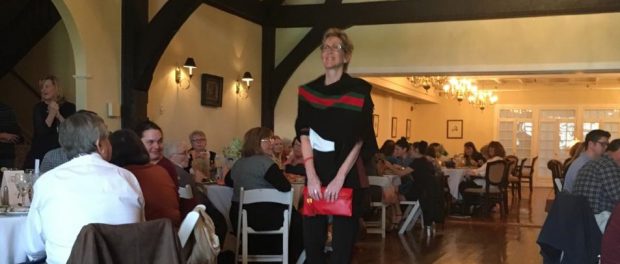 The fourth annual "The Fall into Fashion For ALS" event raised more than $3,000 to support the St. Peter's Hospital ALS Regional Center! The event took place October 30 at the Troy Country Club.
Money raised this year will go toward the purchase of a new patient lift, which the center will loan out – free of charge – to patients in need.
Since 1988, St. Peter's Hospital ALS Regional Center has been providing people with Amyotrophic Lateral Sclerosis (ALS), sometimes referred to as Lou Gehrig's disease, and their families with a comprehensive, specialized blend of services and resources. The center provides a both a medical and an emotional system of support to help maintain quality of life , advocacy and hope throughout the course of the disease.
Thank you to everyone who donated to and supported the event!