Jennifer Crimi Sunshine Fund Provides Scholarships for Children to Attend Summer Camp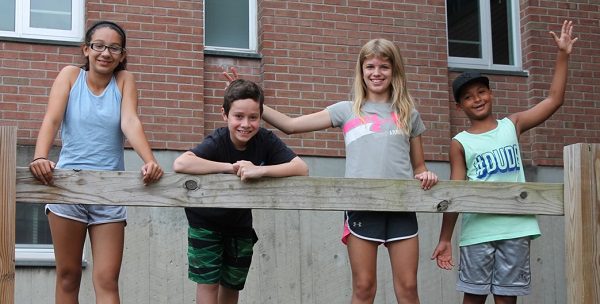 The Jennifer Crimi Sunshine Fund announced it will provide $8,000 in scholarships for Capital Region children in need to attend camp this summer at the Samaritan-Rensselaer Children's Center (SRCC) in Troy.
It marks the second year in a row the Jennifer Crimi Sunshine Fund's generosity has enabled local kids to attend the SRCC's Discovery Day Camp, a 10-week, activities-filled camp for children ages 4 through 12.
"Thanks to the generous support of the Jennifer Crimi Sunshine Fund, children of families who may not have the financial means to participate in the camp will be able to join in the fun," said Deirdre Greco, director of the SRCC. "This gift will transform the summer for these children, and help them make memories that will last a lifetime."
Dennis and Lynne Crimi established the Jennifer Crimi Sunshine Fund in 2004 to honor the memory of their daughter, and to help facilitate their passion to help underserved children. Over the years, the fund has given hundreds of children in need the opportunity to spend their summer at various camps to enjoy all the fun and splendor.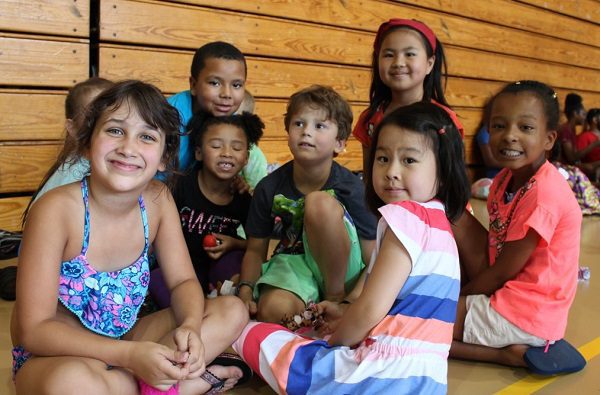 SRCC's Discovery Day Camp aims to create an environment where children can grow, explore, and question. The center plans its day with each child's developmental and cognitive needs in mind. Sensory, intellectual, and physical stimuli are provided – along with plenty of smiles, hugs, and helping hands.
The camp includes weekly trips to local destinations including The Great Escape and Howe Caverns, as well as shorter trips to local museums, sports facilities, and parks. Campers enjoy hour-long swim periods each day, along with time in the gym and outdoors.
SRCC's Discovery Day Camp offers full- and part-time enrollment options. Campers can join for the full summer, or sign up by the week. For more information, please call 518-271-3748.