Mercy Cares For Kids Celebrates 2021's "National Week of the Young Child"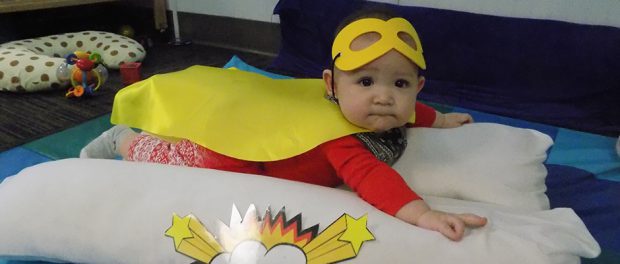 Mercy Cares For Kids (MCFK) celebrated "National Week of the Young Child" with a series of fun activities at the center the week of April 19-23, 2021.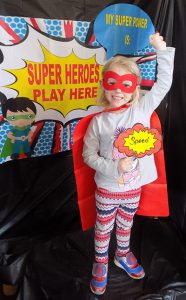 From dressing up like superheroes and marching in a parade, to having fun with bubbles, to dancing to their favorite tunes, the kids and teachers at MCFK had an exciting, fun week. Click HERE to view a Facebook gallery of some of the week's festivities.
"With all that the children had to endure over the past year, as we battled the COVID pandemic, it was clear they have been true superheroes," said Theresa Joslin, executive director of Mercy Cares For Kids. "They enjoyed dressing up like the superheroes we know they all are, and we loved celebrating their strength and resilience!"
The Week of the Young Child is an annual celebration sponsored by the National Association for the Education of Young Children (NAEYC), the world's largest early childhood education association, with nearly 80,000 members and a network of over 300 local, state, and regional affiliates. The week is designed to raise awareness of the needs of young children and to recognize the early childhood programs and services that meet those needs.
Mercy Cares For Kids is a nationally recognized Early Childhood Program accredited by NAEYC, offering a high quality early childhood program created to meet the physical, social, emotional, and cognitive needs of children six weeks to five years. For more information on the educational programming, registration and tuition at MCFK, please click HERE.