Mercy Cares for Kids Celebrates Holiday Season with Decorating Contest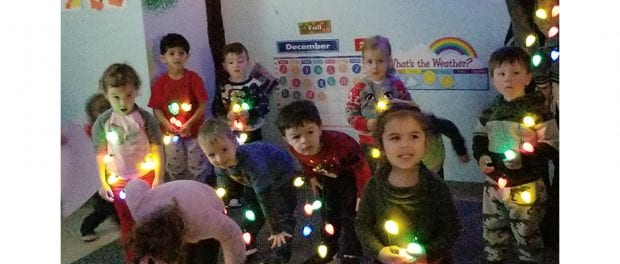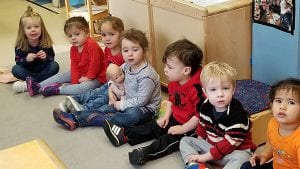 On December 19, the Mercy Cares for Kids' (MCFK) classrooms transformed into a winter-themed wonderland. The students and their teachers held a "gingerbread house" contest, decorating their rooms in winter themes to celebrate the season with trees, snowmen, a merry (faux) fireplace, and lights galore.
Mercy Cares For Kids, located at St. Peter's Hospital, is a nationally recognized Early Childhood Program, accredited by the National Association for the Education of Young Children (NAEYC). MCFK provides an early childhood program for children six weeks to five years old.
View the rest of the photos on the St. Peter's Health Partners Facebook page!