Mercy Cares For Kids Celebrates Autumn at 2018 Fall Fest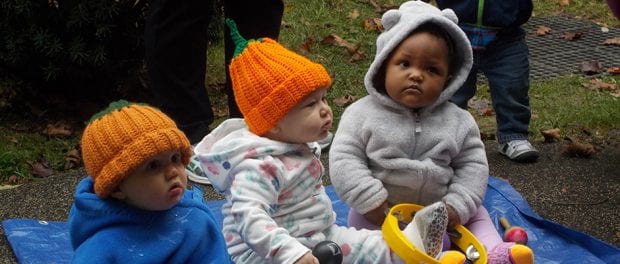 Mercy Cares For Kids (MCFK) celebrated Halloween and all things autumn at its 2018 Fall Fest on Tuesday, October 30.
The playground in the courtyard at MCFK was filled with festive decorations, games and treats, celebrating the fun and wonder of the season. Teachers, students, and their families enjoyed the gathering, which included live music and a photo booth to commemorate the occasion.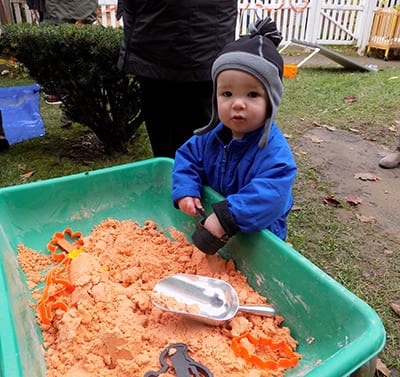 Mercy Cares For Kids is a nationally recognized Early Childhood Program accredited by the National Association for the Education of Young Children (NAEYC), offering a high quality early childhood program created to meet the physical, social, emotional, and cognitive needs of children six weeks to five years.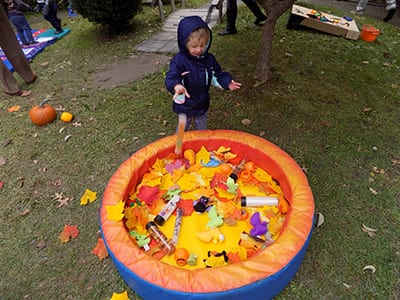 Click HERE to view a Facebook gallery of the festivities!