Photo Gallery: St. Peter's Hospital Holiday Gathering
On December 14, St. Peter's Hospital held its annual holiday gathering for staff. The celebration is a great time to eat delicious food, spend time with colleagues and celebrate the holiday season. Many thanks to our colleagues from food and nutrition who prepared a wonderful meal! Thank you to all of our employees, for all you do, every day!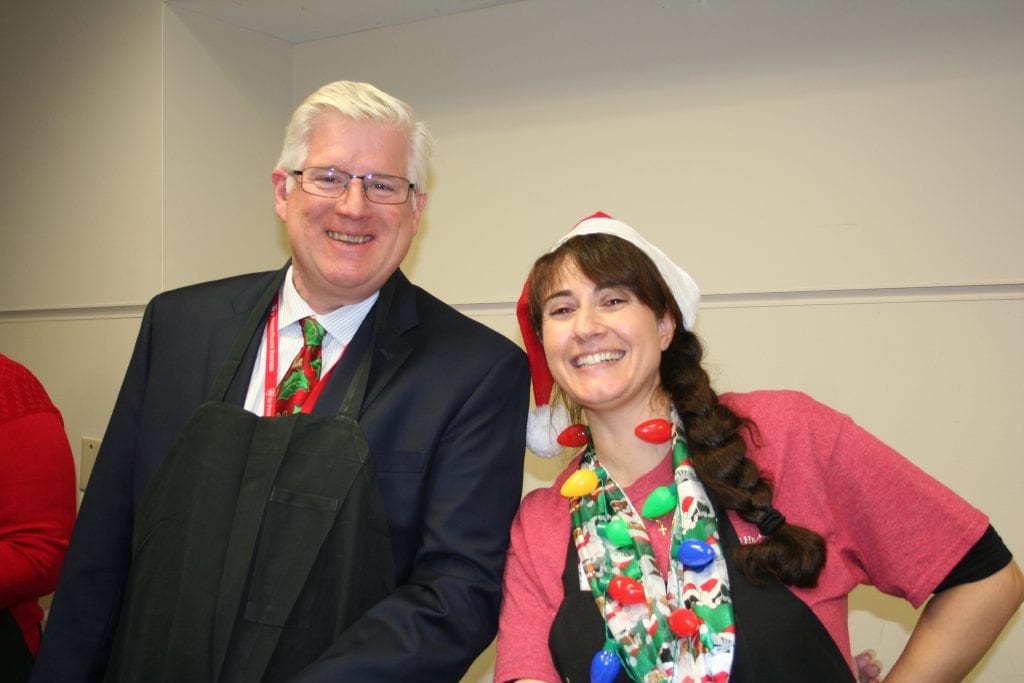 View the rest of the photos on the St. Peter's Health Partners Facebook page!