Times Union: Seen at the Jewels in the Night Gala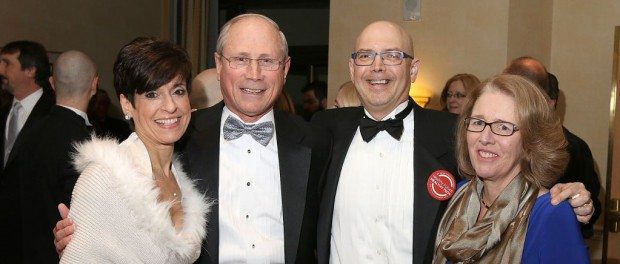 St. Peter's Health Partners held its 2016 Jewels in the Night Patient Care Gala to benefit Albany Memorial, Samaritan, and St. Mary's hospitals. The event took place on  January 9 at the Albany Marriott in Colonie.
A photographer from the Times Union stopped by to chronicle the event. Click here to see the gallery of photos.