Albany Business Review: New President of St. Peter's Physician Group Looking at Growth Opportunities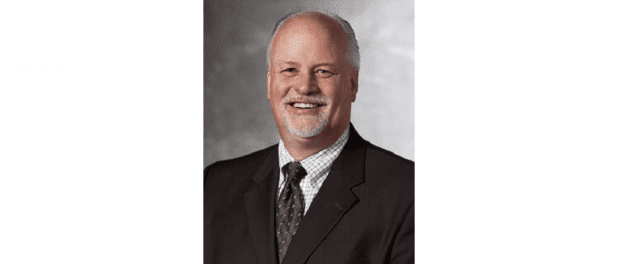 The Albany Business Review published a story on the appointment of Erik "Rik" Baier as the new president of St. Peter's Health Partners Medical Associates. Baier had been service as interim president since July 1.
Baier spoke about his future goals for the physician group, which is the second largest in the Albany area.
From the article:
Baier will be evaluating how to increase access for patients, whether that means opening more offices or hiring more doctors at existing offices to accommodate growth.

"We've been continuing to grow, especially in our primary care areas," Baier said.

The group is affiliated with St. Peter's Health Partners. It is headquartered in Albany and serves patients in counties including Albany, Columbia, Montgomery, Rensselaer, Saratoga, Ulster and Warren.

Baier is looking all over the Albany area for opportunities to grow St. Peter's Medical Associates.

"We've looked up toward the Saratoga market and we've looked south to the Columbia-Greene market but no specifics per se, and then looking west toward Schenectady as well," he said.
Click here to read the full article.