Photo Gallery: Trunk or Treat 2019
On Friday, October 25, over 3,500 members of the community came out to attend the 5th annual Trunk or Treat at Samaritan Hospital. Thank you to all of the staff and community groups who had a trunk, and to the Healthy Future, Healthy Troy committee for all their hard work!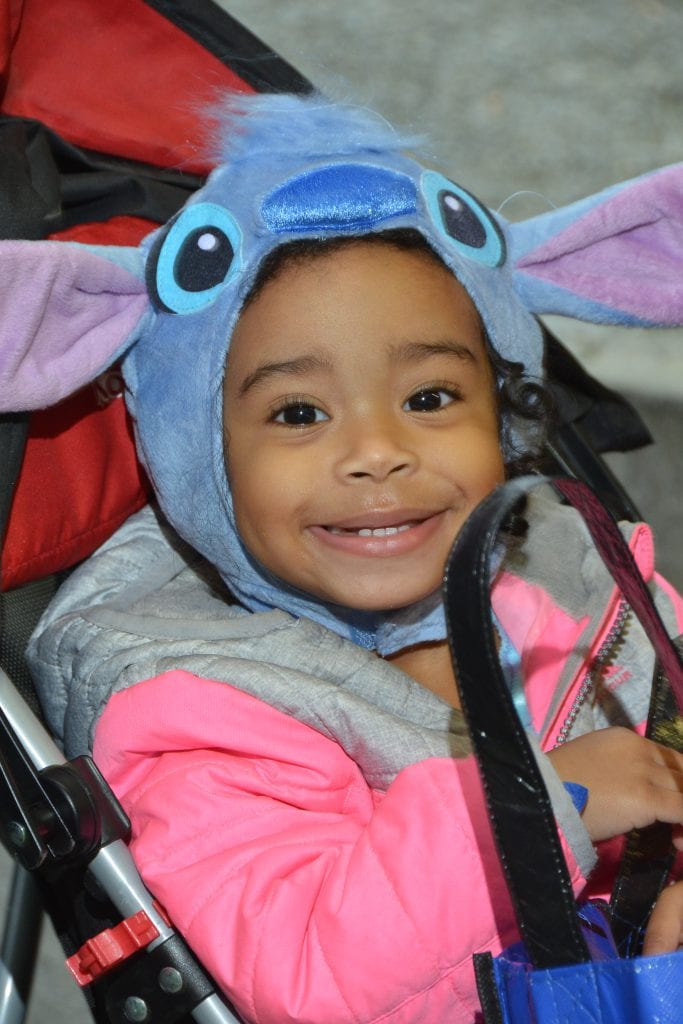 View the rest of the photos on the St. Peter's Health Partners Facebook page!