Social Service Teams Recognized for Excellence in Care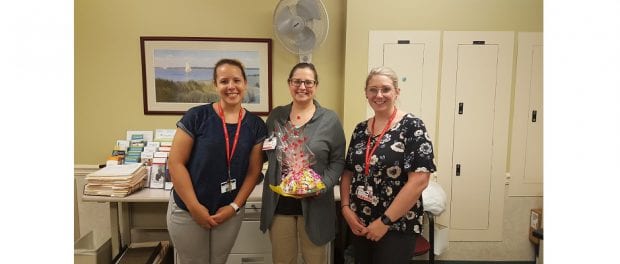 Leadership from St. Peter's Health Partners' Continuing Care Division have recognized the social service departments in the nursing home short-term rehabs for their excellence in care transitions.
"Their tireless efforts help ensure our patients have a successful transition from their recuperative rehab stay to home," said Deborah House, LMSW, CCM, ACHP-SW, CCI, director of social work services at St. Peter's Health Partners. "They succeed in doing this through best practice coordination of care with patients, families, community services, and physicians, ultimately giving our patients the best integrated care possible."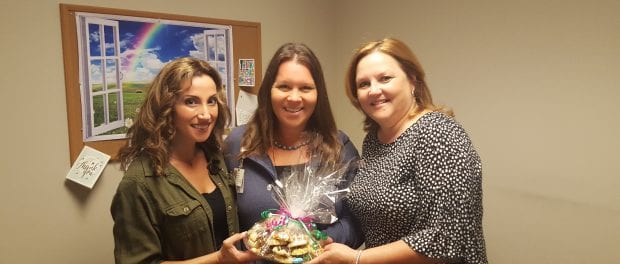 Recognized were: The teams at St. Peter's Nursing and Rehab, Heritage House, Our Lady of Mercy, Eddy Memorial Geriatric Center, and Schuyler Ridge.  Pictured are some of those being recognized: Katie Mahar and Gina Lettiere of St. Peter's Nursing and Rehab; Simone Westerman, Christine Colucci, and Kelly O'Sullivan of Heritage House; Rose Mueller, Jen King, and Karen Masi of Our Lady of Mercy.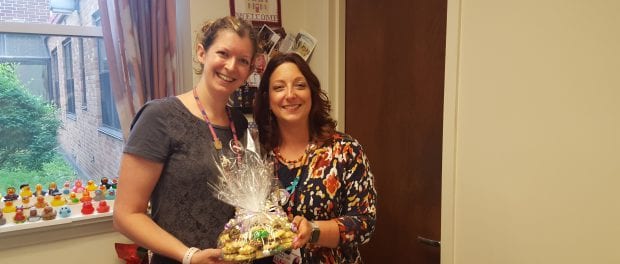 Congratulations to all involved on receiving this honor!