SPHP Celebrates National Midwifery Week 2019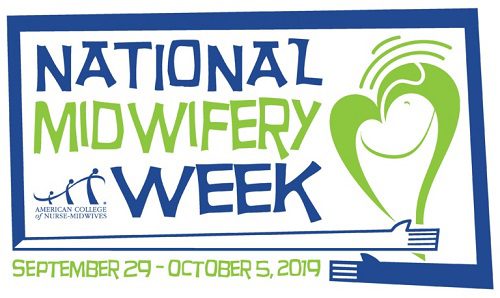 In celebration of National Midwifery Week, St. Peter's Health Partners (SPHP) would like to say "Thank you!" to the midwives who are valued colleagues in our system, as well as those who deliver at St. Peter's Hospital.
SPHP was proud to welcome Capital Region Midwifery and its team of licensed midwives to St. Peter's Health Partners Medical Associates (SPHPMA) earlier this year.
The midwifery model of care focuses on a natural birth and the ability of women to safely deliver their babies with minimal intervention. Midwives provide comprehensive prenatal care and education, guide labor and birth, and address complications. Midwives also work with physician colleagues to coordinate care for healthy women seeking midwifery care, and assist in cesarean sections and postpartum exams.
National Midwifery Week was created by the American College of Nurse-Midwives to celebrate and recognize midwives and midwife-led care.
Thank you again to our colleagues at Capital Region Midwifery!