St. Peter's Health Partners Medical Associates Welcomes Kendra Kline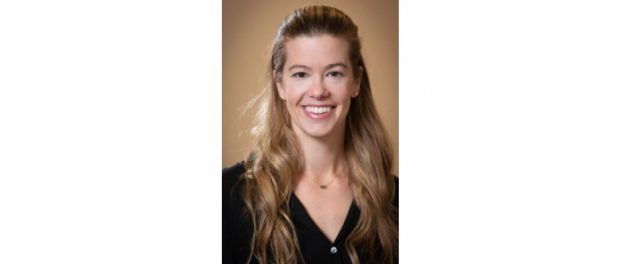 Kendra Kline, MSN, FNP-BC, has joined Siena College Health Services, a practice of St. Peter's Health Partners Medical Associates (SPHPMA).
A board-certified Family Nurse Practitioner, Kline provides ambulatory health care, health education, and health promotion to Siena College students.
Prior to joining SPHPMA, Kline worked as a Family Nurse Practitioner at Hudson Headwaters Urgent Care in Warrensburg and Glens Falls. Her professional interests include cultural competence, diversity, and service work.
Kline received her master's and Family Nurse Practitioner degrees from Russell Sage College in Troy. She received her bachelor's degree from College of the Holy Cross in Worcester, Massachusetts.
Located on the Siena College campus in Loudonville, New York, Siena College Health Services provides routine health care for students including exams, laboratory services, immunizations, referrals, nutrition counseling, and physicals.
St. Peter's Health Partners Medical Associates, with more than 665 physicians and advanced practitioners in more than 100 locations, is affiliated with St. Peter's Health Partners – the region's largest and most comprehensive not-for-profit network of high-quality, advanced medical care, primary care, rehabilitation, and senior services.