St. Peter's Hospital Diabetes Carnival
On November 14, 2017, St. Peter's Hospital held a Diabetes Carnival to educate nurses, nursing students, and staff members about providing care to patients with diabetes. More than 225 people participated in the Carnival. Thank you to the Diabetes Resource Nurses, clinical support and education team members, and everyone else who helped plan and participated in this great event!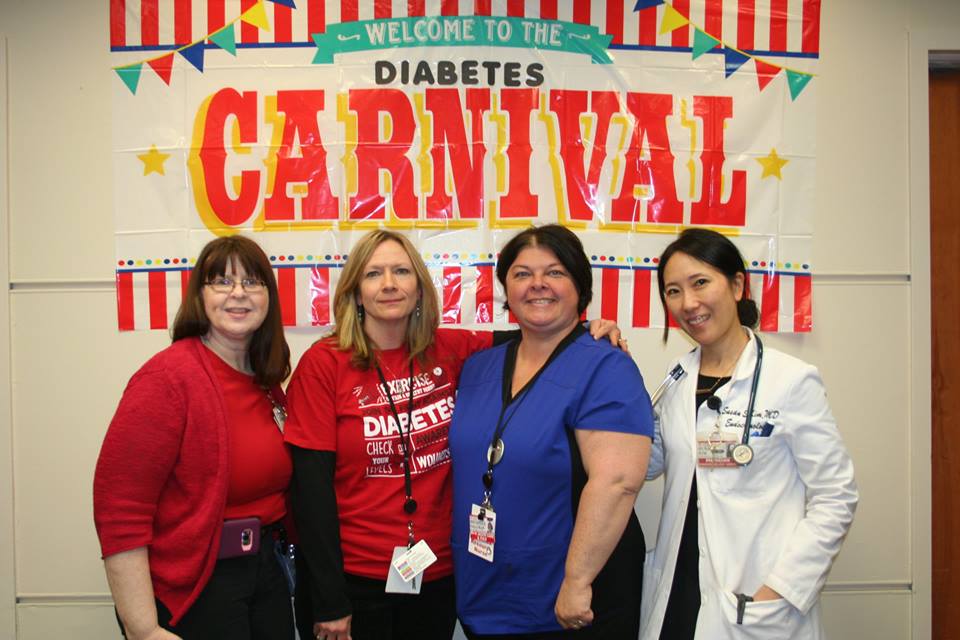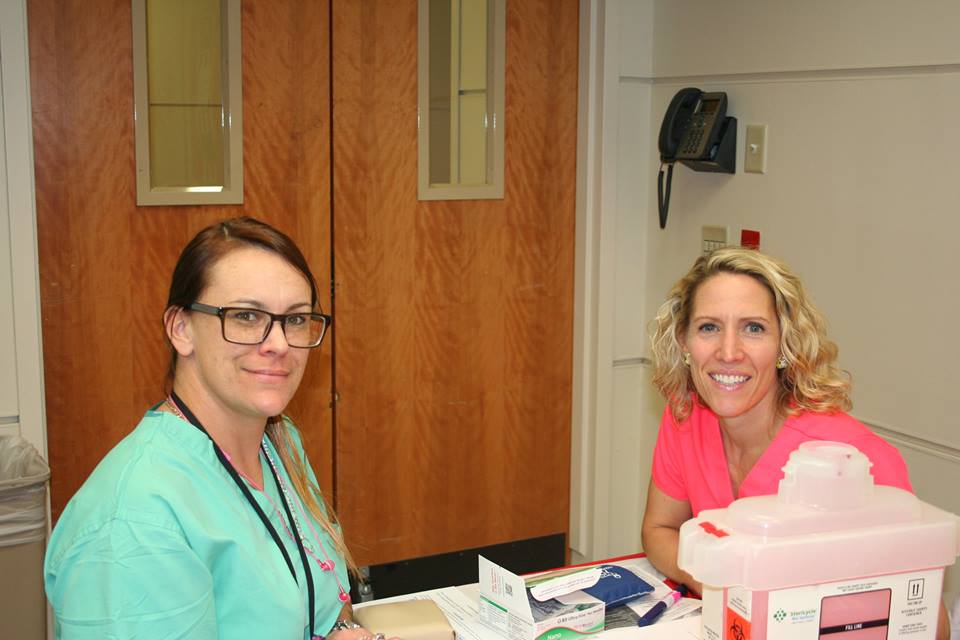 Check out the rest of the photos on the St. Peter's Health Partner's Facebook Page!