St. Peter's Hospital Participating in AHA's "Little Hats, Big Hearts" Program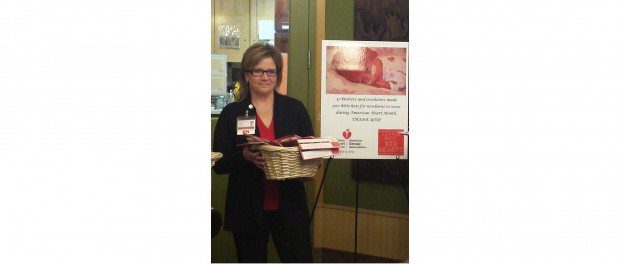 JoAnn Lionarons, nurse manager of the Postpartum/Newborn Nursery at St Peter's Hospital, recently participated in a press conference and picked up a box of red newborn hats provided by the American Heart Association (AHA) of New York State as part of its "Little Hats, Big Hearts" campaign.
In celebration of American Heart Month, AHA volunteers knitted nearly 1,000 red hats for all babies born in February at local hospitals.
St. Peter's Hospital is proud to be participating in the program, distributing red hats to newborns, and helping raise awareness about heart disease and congenital heart defects.