Sunnyview Rehabilitation Hospital Named "Enterprise of the Year" by The Chamber of Schenectady County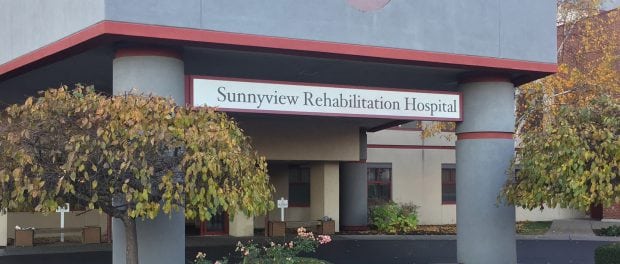 Sunnyview Rehabilitation Hospital has been named as the recipient of the 2019 Enterprise of the Year Award from the Chamber of Schenectady County.
The award will be presented to the Sunnyview team on October 23, at the chamber's 31st Annual Business Awards at the Glen Sanders Mansion in Scotia.
Sunnyview is being honored for its positive contributions to the region through positive patient outcomes, clinical excellence, "while at the same time having a positive effect on the economic development in our community and the quality of life of its residents," according to the chamber.
Congratulations to the Sunnyview leadership team, Sunnyview providers, and all Sunnyview collagues for this outstanding recognition!