Better Hearing is Goal of Free Screening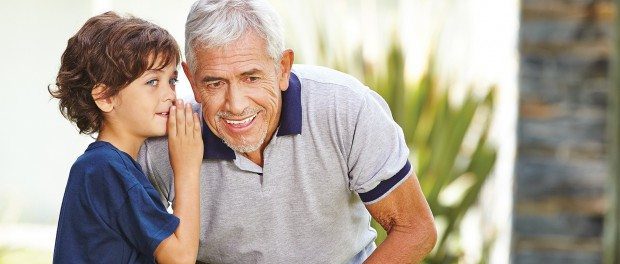 Sunnyview Rehabilitation Hospital, a member of St. Peter's Health Partners, will hold a free hearing screening and consultation from 9:30 a.m. to 2:30 p.m. on Tuesday, September 15.
The screening will be held at the Sunnyview Hearing Center at Latham Farms, located at 579 Troy-Schenectady Rd. in Latham, New York, adjacent to Hannaford supermarket.
A certified audiologist will be present to identify participants' hearing abilities and suggest solutions for better hearing and understanding.
Space is limited. Please call 518-382-4593 to schedule a free screening.