Bowl-A-Thon To Benefit SPHP Heart Walk Team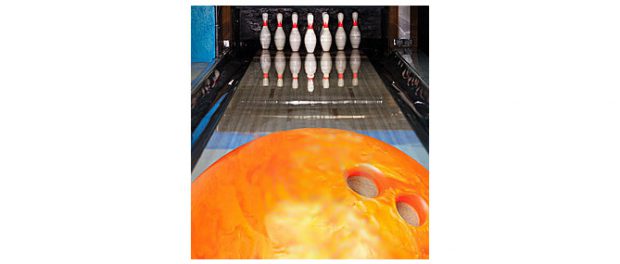 The St. Peter's Heart Walk Team is holding a fundraiser on Sunday, March 26, from 11:30 a.m.  to 1:30 p.m. at Lucky Strike Social in Crossgates Mall, 1 Crossgates Mall Road in Albany.
The event is $20 per adult/$12 per child (under 10 free) and includes: 3 games, shoe rental, pizza, nacho chips, salsa, a veggie platter, and soda. Several fundraising raffles, including a 50/50, will also be held during the event.
The SPHP Heart Walk Team is holding the event in advance of the American Heart Association's 2017 Capital Region Heart Walk on Saturday, June 3, at the University at Albany.