Breastfeeding Support Group in Slingerlands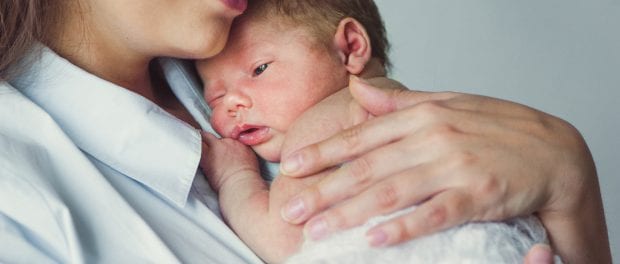 Are you a breastfeeding mom? Do you have questions about breastfeeding or are you struggling to feed your baby? Do you just want a place to come and talk with other moms? Slingerlands Pediatrics, a practice of St. Peter's Health Partners Medical Associates, is offering a breastfeeding support group. This is for any mom breastfeeding, no matter the age of your child or which baby number this is for you! Lactation counselors will be present.
This support group will take place:
Thursday, August 15
5 pm · 6 pm
Slingerlands Pediatrics
1240 New Scotland Rd., Suite 203
You can come at any time during the hour, however we do ask that you RSVP. Your baby and other children are welcome. To RSVP or for more information, please text or call Michelle at 518-821-2243, or Ashley at 518-779-7409.